There are various styles of subtitles available to choose from to ensure that the subtitles are visible at all times, even when on contrasting or difficult backgrounds. We can also work to a specification, or simply send you samples of subtitle styles for you to choose from.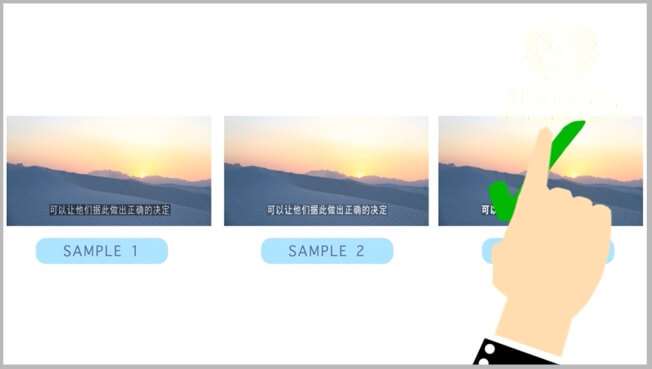 We will work with you to make sure that you are happy with the chosen subtitle style before we start the project. We can also advise on font selection and provide some font samples that would work best with your video
Below are samples of some of the more common subtitle styles our clients tend to favour.
Classic black and white subtitles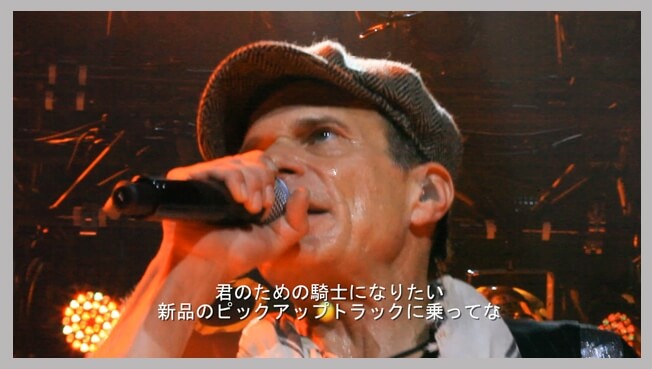 Many clients still prefer this classic look, often utilising a drop shadow effect or outline to ensure the text is still readable above contrasting backgrounds.
Subtitles with opaque background
There are many styles of opaque backgrounds that can be used from the standard opaque black which can be set to different levels of transparency, to more stylish and creative ones. Any of these can be fine-tuned to suit your needs.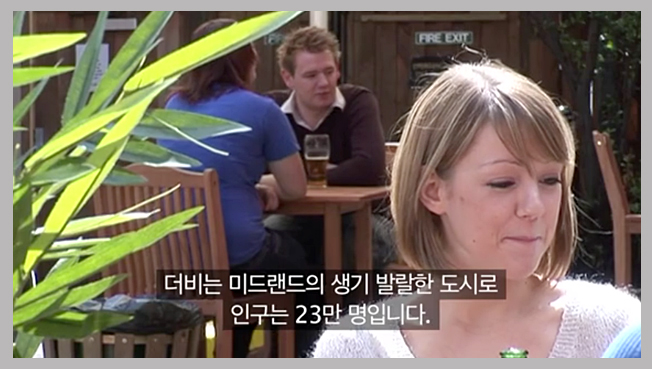 The opaque black can be set to sentence length as above, or to a box-like style below.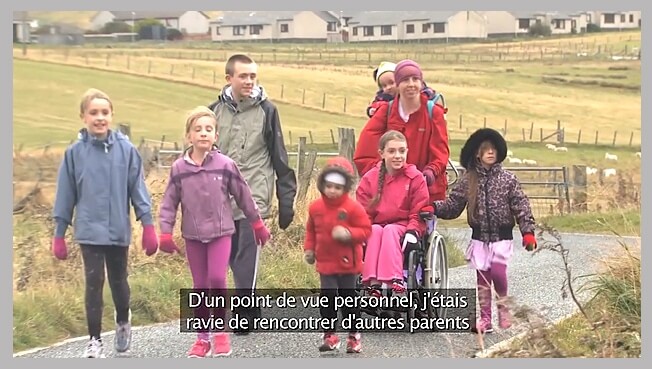 Subtitles with block background
We also produce block formatted subtitles that can be used for a professional, readable and contemporary format.
There are endless subtitle styles and formats that Adelphi can produce, specifically tailored to you and your project. Get in touch now to find out more.
On-screen text as subtitles
Below are some styles that are becoming more popular, rather then traditional subtitles on-screen text is being used. These types of on-screen text are becoming more and more popular with companies like the BBC and are also used by the TV series House of Cards.
Adelphi are experts in on-screen text localisation, recreating the original effects and animations used in your video in over 120 languages. Or we can create new styles for you too.
Adelphi has offices in the United Kingdom (UK) and the United States of America (USA). For all UK and International enquiries please contact our UK office tel: +44 (0)114 272 3772 or email: sales@adelphistudio.com. For US, Canada and South America enquiries please contact our office in California tel: 916 414 8714 or email: us@adelphistudio.com