Adelphi localizes graphics in over 100 languages for printed materials, videos, and audiovisual materials. Our in-house typesetting department and media localization team can handle any type of graphics localization for your print, video or e-learning project.
Print graphics localization
Print graphics can be made in a number of applications, the most common are Illustrator and Photoshop, but other applications can be used such as PowerPoint, Coral Draw etc. These graphics are then imported into the master application, the most popular are InDesign and QuarkXpress. One of the problems we encounter is when a client makes complex graphics with text and then send us exports of those in Jpeg, tiff or even pdf formats so we cannot get at the text to localize. We always recommend that the text should be implemented in the master program and not into the graphics themselves.
Our foreign language typesetting team has over thirty years of experience in translating and typesetting printed materials into over 120 languages. All our foreign language typesetting is handled in-house and carried out by our own experienced typesetters. We typeset all kinds of documents including corporate brochures, packaging, business cards, posters, and manuals, producing print-ready PDFs from most industry standard applications.
Example project
One of the largest projects we have worked on was over 2000 signs in Chinese for a new theme park for Disney. All the signs were produced in Illustrator and had to follow precise guidelines laid down by Disney.
On-screen text and graphics localization
On-screen text localization is required when making either subtitles or voice-overs in a language other than the original on the video. There are many instances of text appearing on videos, some of these are part of the editing package and these can be changed by a trained engineer, however, some on-screen text is placed as graphics or part of the actual footage. Depending on the complexity and how the original text was produced we may require the data package it was made in.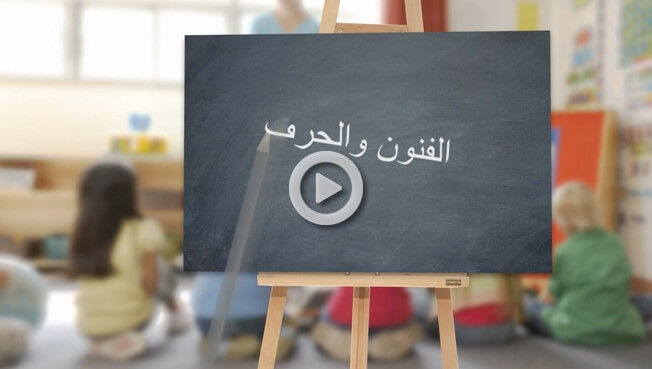 Click on videos to play