French Canadian voice artist Jean B
"Jean is a French Canadian voice-over artist, specializing in E-Learning and Product presentations."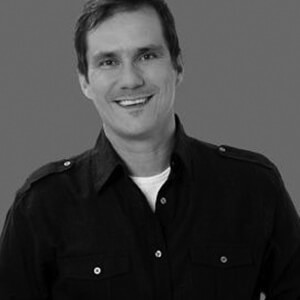 He is capable of tackling large scripts and delivering quickly high-quality audio from his own professional studio. Jean offers also synchronized recording to match any videos, and voice acting to adapt to any target audience of any training scenario; even kids!
His client list includes:
Mitsubishi Canada, Mazda Canada, Jack Daniels, the Canadian space agency, National defense
RCMP, Canadian medical association, Rodgers, Burlington international airport, Colgate and Napoleon.
A compassionate, warm and trustworthy voice that brings life to your scripts.
---
Voice artist selection made easy
1, First choose your language
2, Filter the level of professional experience, dialect. and gender.
4, Click the + to add voices to favorites and these will automatically be included in your quote request.
5, Fill out the rest of the form and we will get back to you with a quote.
French Canadian voice artists :
Select a language from the drop-down menu
Adelphi Studio is a multilingual voice over services agency producing foreign language voice-overs in over 75 languages with over 1,200 voice artists.
From Arabic to Yoruba we have the foreign language voice over talent to suit your production and budget. With more voice samples to choose from than other agencies offering a great range of foreign language voice-over artists to meet your expectations. We also have over 120 foreign accent English speaking voice artists to choose from.
---
Adelphi offices
Adelphi Studio offers subtitling and voice over services globally from our offices in the UK and the USA.
All US, Canadian, and South American inquiries should be directed to our US office while all other inquiries should go to our UK office.
UK Office
Tel : +44 (0)114 272 3772
Email: sales@adelphistudio.com
US Office
Tel : 916 414 8714
Email: us@adelphistudio.com