Music video subtitling and translations
Adelphi Studio has produced Japanese & Spanish music video subtitling for Van Halen for their up-coming tour of Japan and Spain. We subtitled live performances of the song 'She's the Woman' and a number of interviews including 'Brown M&Ms' and 'As is' about their life on the road. Van Halen provided the lyrics for us and Hiroko our Japanese project manager re-lived her childhood listening to one of her favourite bands while making sure the subtitles matched the English in the most suitable way.
Japanese Subtitling: The real story behind the 'Brown M&Ms'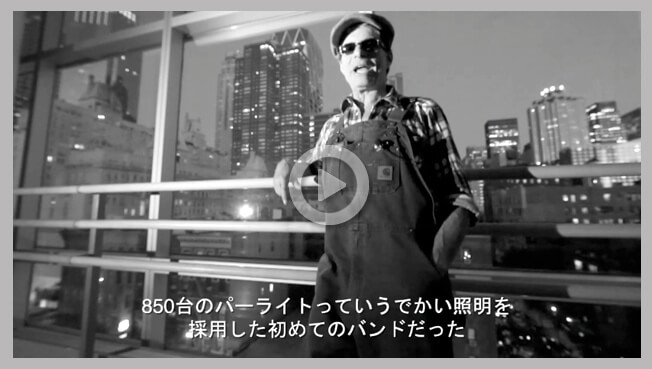 The videos release was delayed for almost a year as Eddie Van Halen was taken ill just before the start of their tour of Japan.
Spanish Subtitling 'She's The Woman'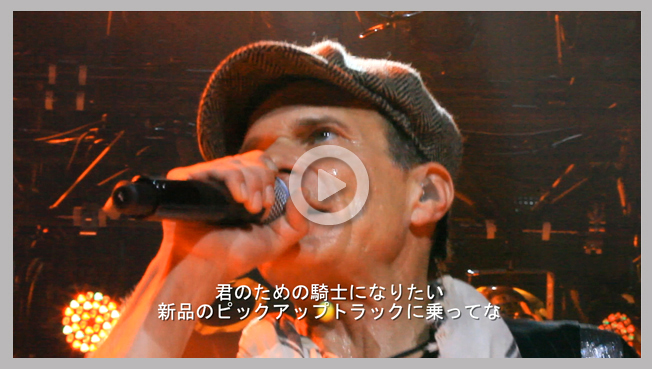 We work to get the best from the lyrics, but as you know sometime a bands lyrics can be difficult to understand in English, so the translation has to reflect the feel and the meaning rather than being a literal translation.
Lyrics such as:
Fate is my pimp
But she was cool
Said  "If You're doin' business with me honey,
What does that make you?"
Some Casablanca gin joint
You're a nervous wreck
Your IQ plummets fourteen points
Her thunder thong around your neck
Now, the song ain't dirty
It's really just the way we sing it
Sing it!
She's the woman
Adelphi studio do more than Japanese & Spanish music video subtitling, we also are a full service translation agency, this means that we handle all aspects of the work in-house providing the transcription if required, the translation and the subtitling.
---
Adelphi offices
Adelphi Studio offer subtitling and voice over services globally from our offices in the UK and the USA.
All US, Canadian, and South American enquiries should be directed to our US office while all other enquires should go to our UK office.
UK Office
Tel : +44 (0)114 272 3772
Email: sales@adelphistudio.com
US Office
Tel : 916 414 8714
Email: us@adelphistudio.com