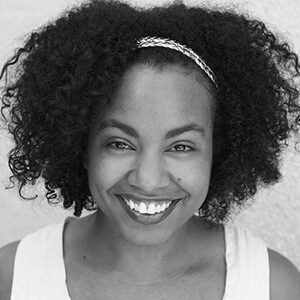 Hillary is a female voice actor specialising in accents/dialects. She is a popular African Accented English voice talent also available for projects that call for Kiswahili!
Hillary offers a wide range of character voices from child, to teen to young adult and also is a singer with songs out in English and Swahili as well as Spanish.
As a professional voice-over talent, Hillary's versatile voice goes from soft, sweet, innocent, childlike, playful, youthful, happy, fun to serious, compassionate, narrator, storyteller, spiritual, caring, calming, cool and strong!