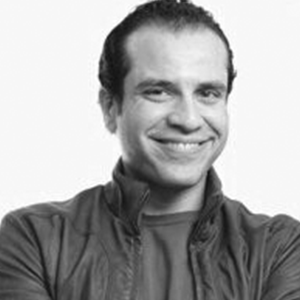 Mostafa started his voice-over career in 2003 and is now the official voice-over artist for many campaigns in the Middle East. He has been involved in thousands of commercials and promos, as well as dubbing characters in movies.
Mostafa has also released a music album and has been in a Middle East television series.
His voice can be described as smooth, energetic and warm.