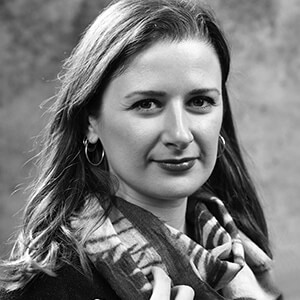 Merve has been in communications for over 12 years.
She has worked at advertising agencies and corporate brands for holistic marketing communications.
She has been recording a broad range of projects such as commercials, audiobooks, corporate videos, documentaries (VO & dubbing), e-learning programs, IVR, games, guided meditation recordings since 2014.
Her voice is described as warm, friendly, deep, peaceful and feminine.