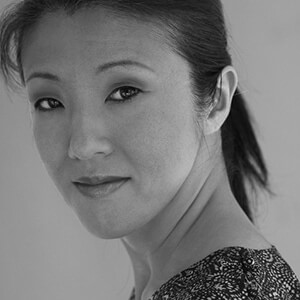 Yoko is a Japanese and Japanese-accented English professional voice-over artist and trained actress based in the US.
She enjoys creating and exploring different voices for different occasions.
Her dedicated work ethics and love of creating characters ensure that she's a perfect choice for your project.
Yoko's voice is perfectly suited to e-Learning, narration, and commercials, and she has a calming and cheerful voice.