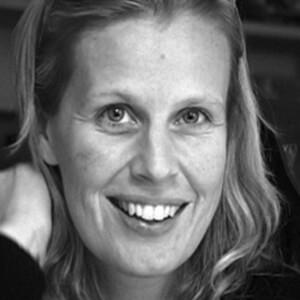 Beatrice has been working as a French voice-over artist since 1989.
She now lives in Belgium where she records in her home studio. She has worked for clients in both France, Belgium and all over the world including brands such as Nivea, Renault, Visa, Danone, L'Oreal and Pampers.
Her voice can be described as soft, dynamic and sexy.