Professional Audiovisual Translation
Adelphi is a professional audiovisual translation company specializing in the translation of audiovisual materials including transcriptions and translations in over 120 languages. We also have our own in-house voice-over and subtitling studio offering a complete audiovisual translation service. Many localization companies will farm out their translations whereas at Adelphi we handle all our own with an experienced team of translation project managers.
We have over 1,200 foreign language voice artists on our books in over 75 languages we also have our own in-house editing facilities, audio engineers and subtitling technicians.
Adelphi is an Audiovisual translation agency that aims to provide a full localization service to our customers.
Our Audio Visual language services include:
Audiovisual Translations
Audiovisual Subtitle Translations
Audiovisual Voice-over Translations
Audiovisual Transcriptions
Audiovisual Voiceovers and Voice Artists
Audiovisual Subtitling
Audiovisual On-screen text Localization
Audiovisual Motion Graphics Localization
Audiovisual Graphics Localization
---
Working in cooperation with Translation Agencies
Even though we are a full-service translation agency we often provide other translation agencies with audiovisual translations and video localization and are also happy to work with their own translations. Although we often have to give advice on the length of translations, fonts for subtitling etc as many translation agencies do not understand the difference between standard translations and audiovisual translations. This enables these translation agencies to offer video translations including the voice-over and subtitling to their own clients.
With offices in the UK, the USA, contact Adelphi in the US on 916 414 8714, email us@adelphistudio.com or our UK office on +44 (0)114 272 3772, or email sales@adelphistudio.com
Subtitling translations
Adelphi produces SRT files in any language, including making transcriptions of the source video before they are translated to create SRT files for subtitling. Some clients want only the SRT file so that they can produce their own subtitles while others want us to provide the finished video for them.
---
Voice-over translations
These are a more specialist area when compared to standard translations. Voice-over translations must be restricted to fit the same time-slot as the original otherwise the voice-artist may have to speak faster to make it fit. If the voice-over is going to be used over a video of a different language, then the voice-over translation may include time-codes to help the voice-artist and engineer sync up the voice to the video.
Best Western video voiced into 18 languages
Over 1,200 foreign language voice artists on our books in over 75 languages.
From Arabic to Yoruba we have the voice artists to suit your production and budget. With more voice samples to choose from than other agencies offering a great range of voice-over artists to suit your project. We also have a great selection of English accented voice artists to choose from.
Please Select voice-over Language:
---
On-screen Text and Motion Graphics
On-screen text localization is required when making either subtitles or voice-overs in a language other than the original on the video. There are many instances of text appearing on videos, some of these are part of the editing package and these can be changed by a trained engineer, however, some on-screen text is placed as graphics or part of the actual footage. Depending on the complexity and how the original text was produced we may require the data package it was made in.
See on-screen text and motion graphics samples.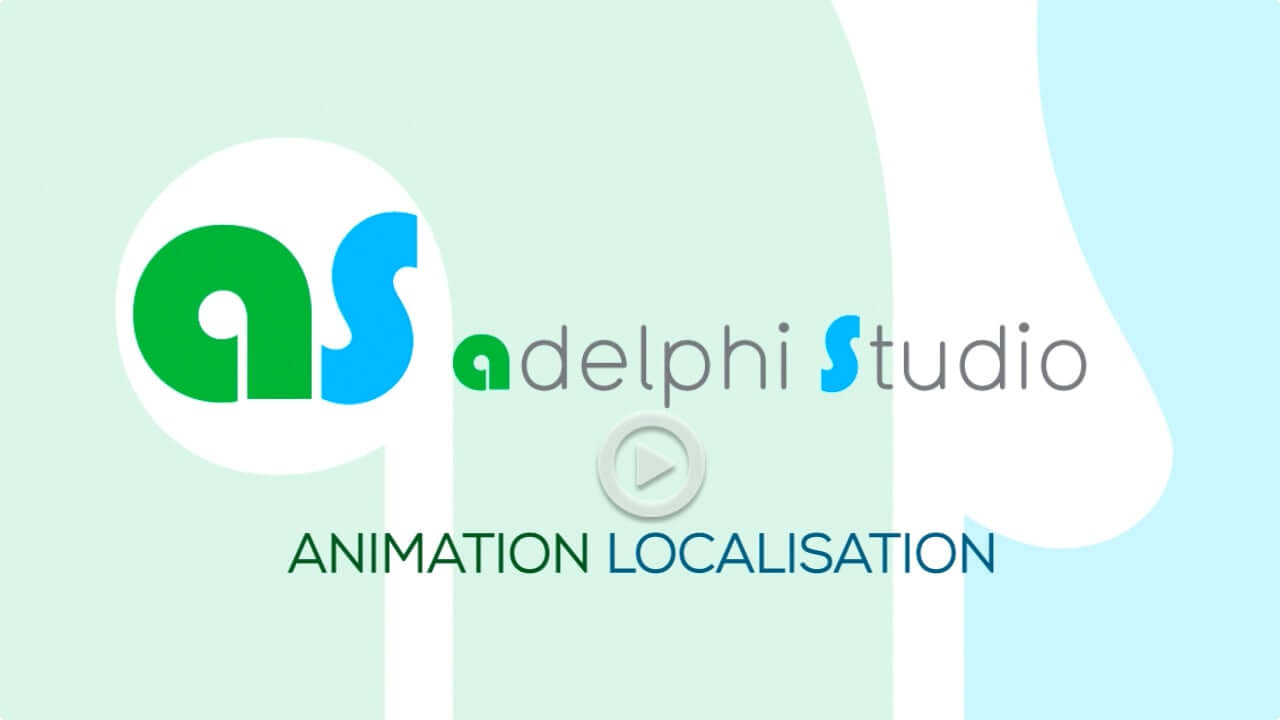 Click on video to play